MARKET Seminar - by invitation only
Welcome to our exclusive market seminar on Tuesday February 14th 2023. You are one of our 70 special guests and six nations are represented. Here you'll find all the information you need.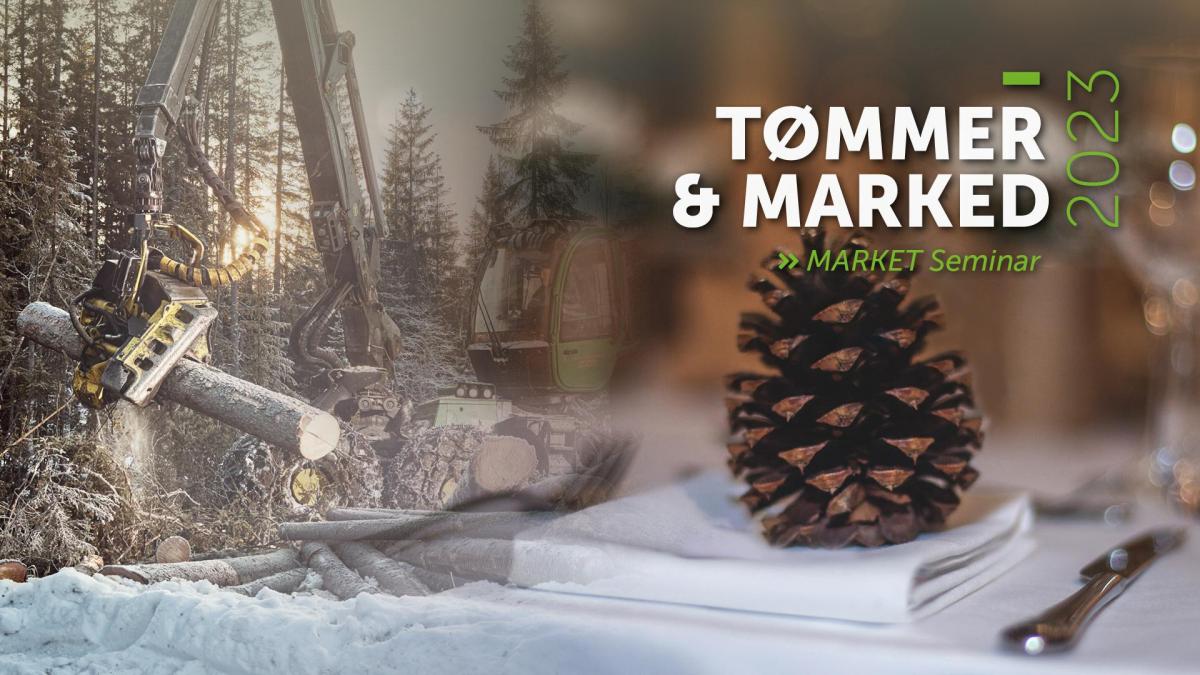 IN THE NAME OF THE FOREST AND THE FOREST INDUSTRY: Economic outlook and market impacts are part of the topics at the seminar.
PROGRAM
Check-in 15:00
Mingling before the seminar 16:00
Market Seminar 17:00
Aperitifs in the bar 19:00
Dinner in Gildehuset 20:00
Dress code: Jacket/suit. We walk directly from the market seminar to the aperitif and dinner.
FOREST INDUSTRY - MARKET UPDATE 
Location: Cinema downstairs next to the checkin area at Sundvolden Hotel.  
17:00 Viken Skog and Viken AT Market welcomes you to the event. We present the following speakers. 
Economic outlook and market impacts – the big picture
Speaker: Jan Ludvig Andreassen, Chief Economist Eika Gruppen
Jan Ludvig Andreassen is the Chief Economist at Eika Gruppen with 30 years of experience in the Norwegian capital markets. He is the author of two books and is currently working on a new one about different financial crisis.
Eika Gruppen is a financial institution owned by more than 50 local savings banks in Norway. The group provides cost effective technical solutions for the banks, and owns insurance credit card and capital management companies which the banks can utilizes and profit form. These banks are important stakeholders in their local communities all over Norway in close cooperation with other stakeholders such as unions , business and local government.
Market perspectives – sawlogs and sawn wood
Speaker: Michael Gröger, Ilim Nordic Timber
Ilim Nordic Timber in Wismar is one of the biggest single site sawmills in the world. With an annual production of about 1,1 million cubicmeter of sawn goods, the company is a major player in the sawn wood market worldwide. Michael Gröger is responsible for imports of sawlogs to the Wismar site, and have a long experience from international trade with logs.
Obs Bygg – a success story in the "Do it Yourself Market"
Speaker: Lars-Petter Olafsen EVP DIY & Non-Food, Coop Norge SA
After the market seminar, we meet in the bar for aperitifs, and thereafter we will be treated with a 3 course meal in Gildehuset. Speakers, partners and representatives from the management team, and the board in Viken Skog and Viken AT Market will participate. 
We look forward to welcome you at Sundvolden Hotel Tuesday February 14th. If you also want to participate in the main conference "Tømmer & Marked 2023" Wednesday February 15th, register here: Program and registration  (Tømmer & Marked will be in Norwegian).